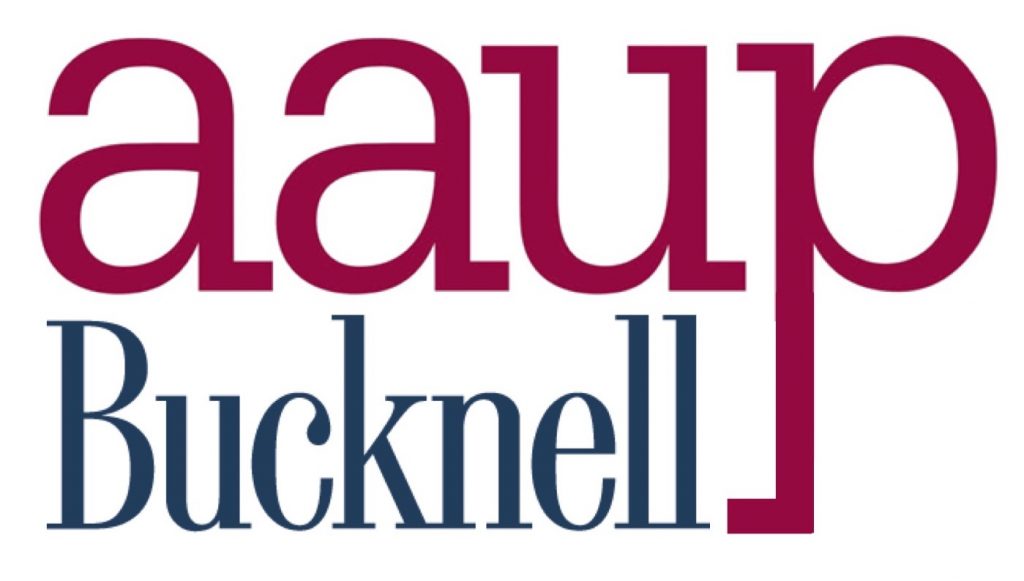 AAUP Bucknell is an advocacy chapter of the American Association of University Professors composed of academic professionals who are dedicated to promoting academic freedom and workplace democracy at Bucknell University. Regardless of membership, we serve all academic professionals on campus and we welcome your participation.
.
Take Action!
Fill out this form to apply for AAUP Bucknell Membership.
All data is kept by AAUP Bucknell, which is an independent organization not affiliated with Bucknell University.
You need not be a dues-paying member of AAUP to participate in AAUP Bucknell. Only active members of AAUP may vote in AAUP Bucknell chapter decisions. (Review our Chapter Bylaws)
AAUP Bucknell is an organization composed of academic professionals who serve all those who work at Bucknell. In order to do so, we welcome input, information, and grievances from all community members.
This form is anonymous unless you choose to share your contact information.
Priorities and Goals
Our priorities and goals for the 2023-24 academic year were set by members and participants at the August 2023 chapter meeting. They are:
Grow AAUP Bucknell membership among all who work at Bucknell across all departments and divisions and all three colleges, except for administration
Facilitate communication among AAUP Bucknell members and participants and between AAUP Bucknell and the administration
Shed light on unequal pay and work sharing across the university
Expand and influence shared governance by promoting workplace democracy for all
Executive Committee